A contemporary interpretation of the most exclusive and unique scents of coffee.
Simplicity is the ultimate luxury. Coffee Hat was born with a clear mission: a contemporary interpretation of the most exclusive specialty coffees, through a cosmopolitan brewing approach in line with our modern lifestyles. Our unique collection of specialty coffees is a surprise to all tastes and palates.
Rediscover coffee with natural sweetness, superior cleanliness to the palate, notes of berries, chocolate, caramel and many other genuine attributes that you have never experienced within any other single serve format in capsules.
We continue to select award-winning coffee farmers from the most exotic locations, in order to deliver centuries of traditional coffee farming into your cup, at the touch of your capsule coffee machine button.
Specialty coffee collection
Excellence
Coffee Hat is a premium luxury brand synonymous with exclusivity and sophistication. Sir Isaac Newton said: <<If I have seen further than others, it is by standing upon the shoulders of giants>>. With that in mind we sought an equilibrium between the coffee growing expertise of small farmers and the state of the art of single-serve coffee machines. We captured the volatile aromas and flavours of supreme quality coffee beans into a capsule.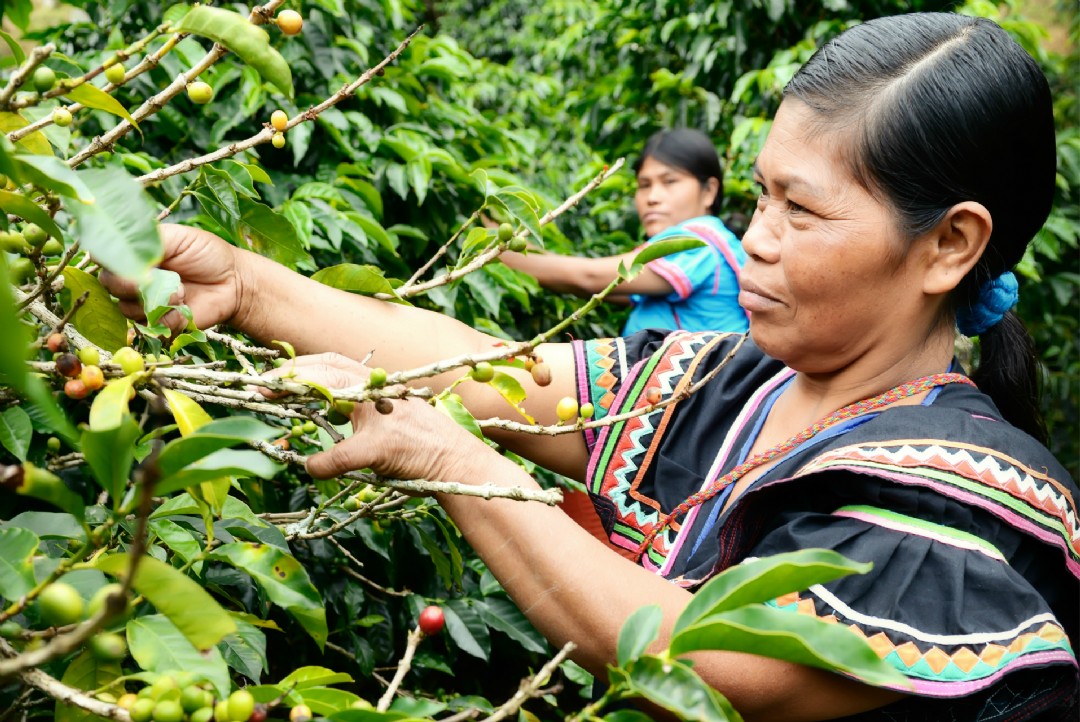 TRACEABILITY
Coffee is our passion. We firmly believe in using only pure, natural products. Coffee Hat uses 100% natural coffee exclusively. We never add any artificial aromas or flavouring agents. Thanks to the excellent taste of the coffee beans we hand-pick, you can indulge in unique moments of pleasure.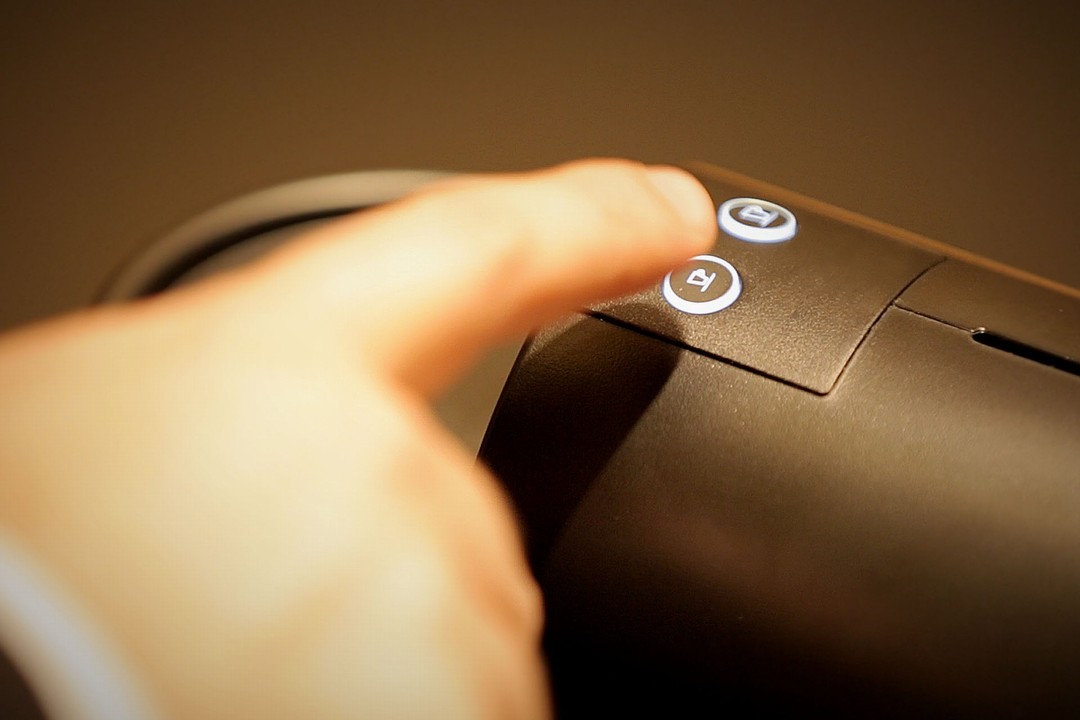 CONVENIENCE
Coffee Hat represents an uncompromising marriage between the finest quality coffee and a practical way of brewing it. Be it at home, in your office, on board of your yacht or on a jet plane... just press a button, time and time again.
Best seller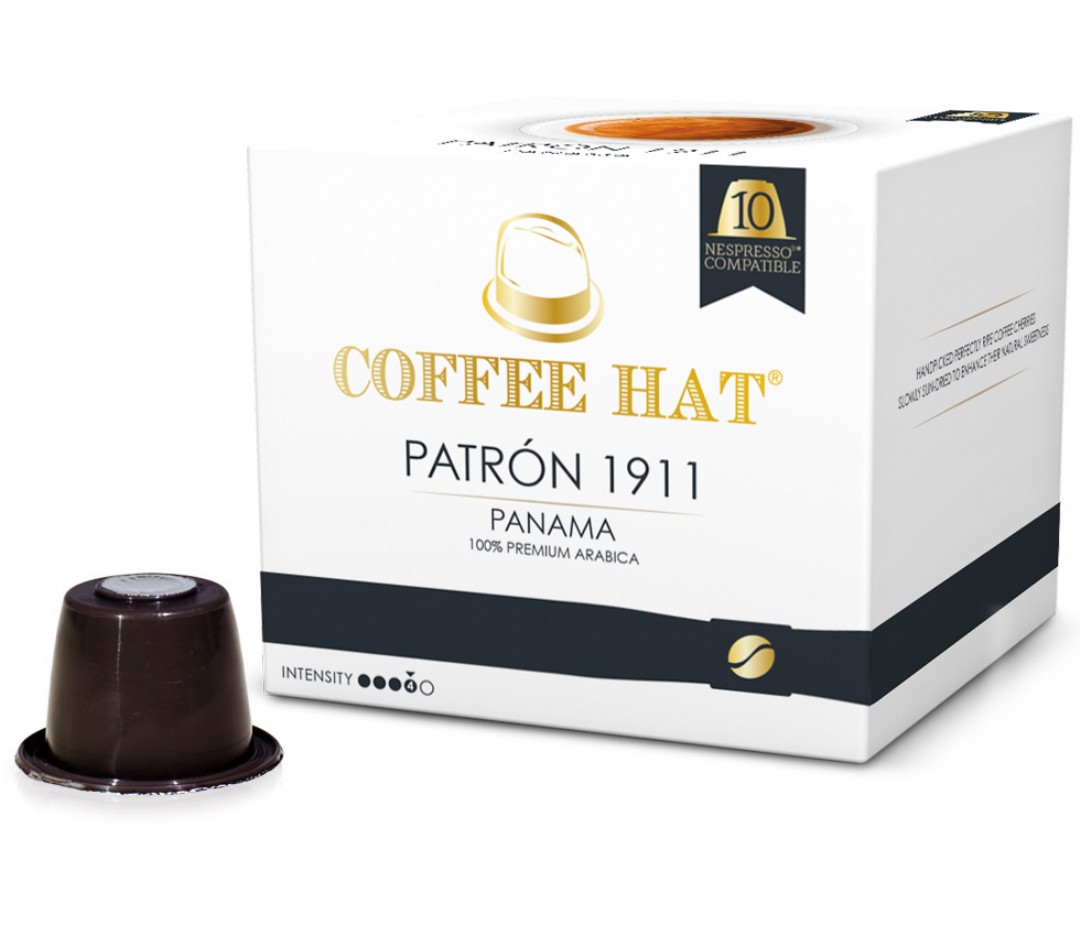 PATRÓN 1911
Panama - 100% Premium Arabica
(10 Capsules)
Tollef Mönniche, "el Patrón", was a Norwegian engineer who designed the locks of The Panama Canal. In 1911 he founded Finca Lerida in Boquete, near the border with Costa Rica. He retired there building his house by hand, just using one 600-year-old tree.
El Patrón patented a siphon to separate the ripe coffee cherries from the rest of the harvest which is still used in most of South America. In the recent years Finca Lerida won many international awards including "World's Best Coffee" from the American Specialty Coffee Association (SCAA).
INTENSITY 4/5
TASTING NOTES
Cocoa | Walnut | Fruity | Caramel
Varietal: Arabica Catuai
Origin: Finca Lerida, Boquete, Panama
Altitude: 1700/1800 mt a.s.l.
Harvest: Selectively handpicked
Process: Washed & Patio Dried
Roast: Medium-Dark
Body: Good
Acidity: Medium
species of coffees worldwide
‰
Panamanian coffee share of World production
years of history of our main supplier
beans needed to make an espresso cup
seconds to brew the perfect Coffee Hat cup
Curiosities from our Coffeepedia
Clean your single serve machine pouring water without the capsule before brewing your coffee. This will ensure you will enjoy your coffee at its best and in a warm cup.
To get the best americano with your single serve coffee machine, better stop brewing once you have an espresso coffee, then remove the capsule and press again the button pouring just hot water into the cup. In fact brewing the small coffee content of a capsule for a long time would turn into bad notes into your cup.
Coffee beans can be a powerful and neutral deodorant for your house, car or tennis shoes. After been brewed coffee powder becomes an excellent natural fertilizer, simply open up the capsules and manure your plants with the content.